BIOGRAPHY
Jean-Pierre BRUSTIER is a self-taught French Painter, born in Toulouse, South of FRANCE. Paradoxically, its local rooting has prepared him, and led him to the journey.
After the university of laws, curious about the World, he chose to jump into life and decided to cross the five continents. Working for the poorest, he received, on May 4, 1993, the keys of the city of Detroit, Michigan, USA. The only other Frenchman before him, Commander J.J. COUSTEAU, had been distinguished with this status of honorary citizen of this city, known for his indomitable character.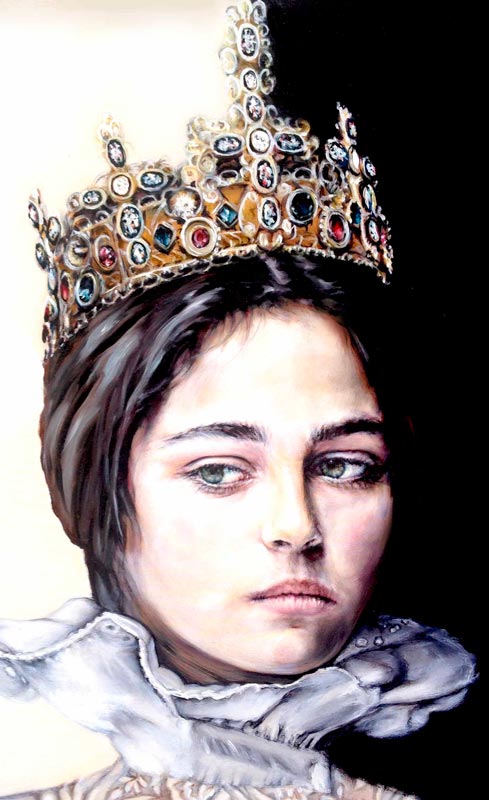 BRUSTIER is above all, a painter of the pictorial renaissance and intensity. In his paintings, bonds, doors, faces, such as masks revealing humanity, "The Beyond" and the incarnation themes prevail. The Art of BRUSTIER represents an effort to transcend, through spirituality, the vision of a divided Humanity; especially at a time disturbed by the chaotic building of a certain new world order. His paintings are present in public collections and the world's most significatives private collections.
---
Despina TUNBERG, Californian Author and Art Publisher.